Boy: spell me
Girl: M-E
Boy: you forgot the D
Girl: there's no D in me.
Boy: not yet
I think what hurts the most.
Is when you give your all to someone. Through thick and thin, you're there for them. You stick with them, no matter what. Then one day, they just give up on you. They won't even fight for you. The one thing you would have never done, they did with no hesitation.
NASA has confirmed that December 21, late afternoon, the sky will be very dark. It is an interesting phenomenon called "night."
Watch
aliceinwalmart: omg it's back
Suicidal Thoughts,
hi-aj: You're at the point where you're just breaking down. You feel as if everyone hates you and you're starting to hate yourself too. All the people you thought you could trust are no where to be found. Your family doesn't understand you. No one cares enough to listen. And all you think about are ways to end your life. How it would feel to be gone from this world. Tears are pouring out of your...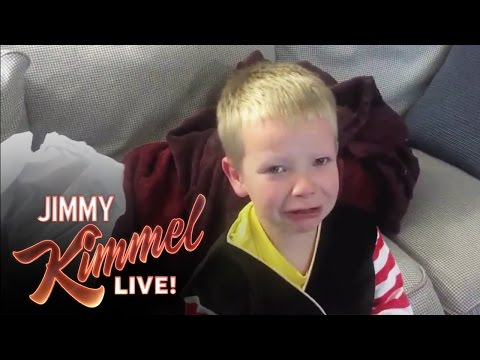 gif: i just wanna have sex with someone like rn
Watch
helenveeew: omgphantastic: the-baggins-of-bag-end: just-a-skinny-boy: Coke advertising is brilliant… Coke, you're doing it right
Tumblr Code.
bltsl4: If I ever see any of you in public, the code is "I like your shoelaces" that way we know we're from tumblr without revealing anything I'm just going to say this to strangers until i find a tumblr person